"This training is the reason I become the top sales rep at my company.
Brian Magnus
Vice President of Sales
Conquer Fear In Prospecting, Flood Your Calendar & Control Your Sales Destiny
Get The Modern Sales Training Course over 20,000 B2B Sales People Have Taken With Over 2,000 5-STAR Reviews!
Master Everything Cold Calling, From Mindset to Creating a Target List, to Cold Calling on Foot and Cold Calling Over the Phone.
Learn To Handle Objections Over the Phone and In-Person
Use The Extensive Video Role-Playing Library TO Practice What You've Learned
1 Prospecting Masterclass, Over 120 Lectures, Over 8 Hours of Content

Learn From A Proven Business To Business Sales Coach With Over 17 Years Experience.

BONUS #2: The Ultimate Sales Talk Track Guided Workshop To Develop Your Sales Script ($297 Value)

Enter Your Contact Information
Total payment

1

x

The Fearless Prospector

$597

-

+
All prices in USD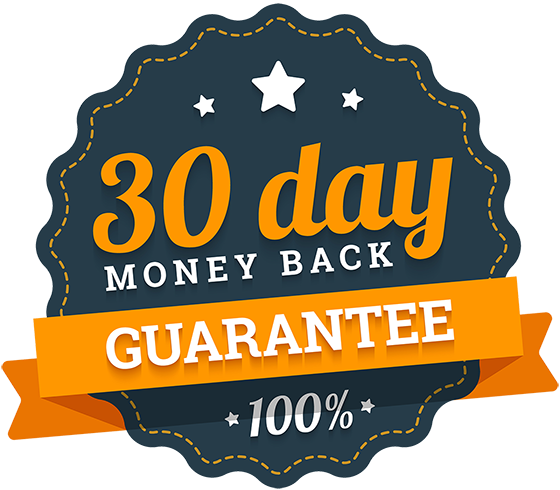 "Derek's training has been life-saving for my business."
Elena Leon-Madonia
Business Specialist
The Fearless Prospector
$597